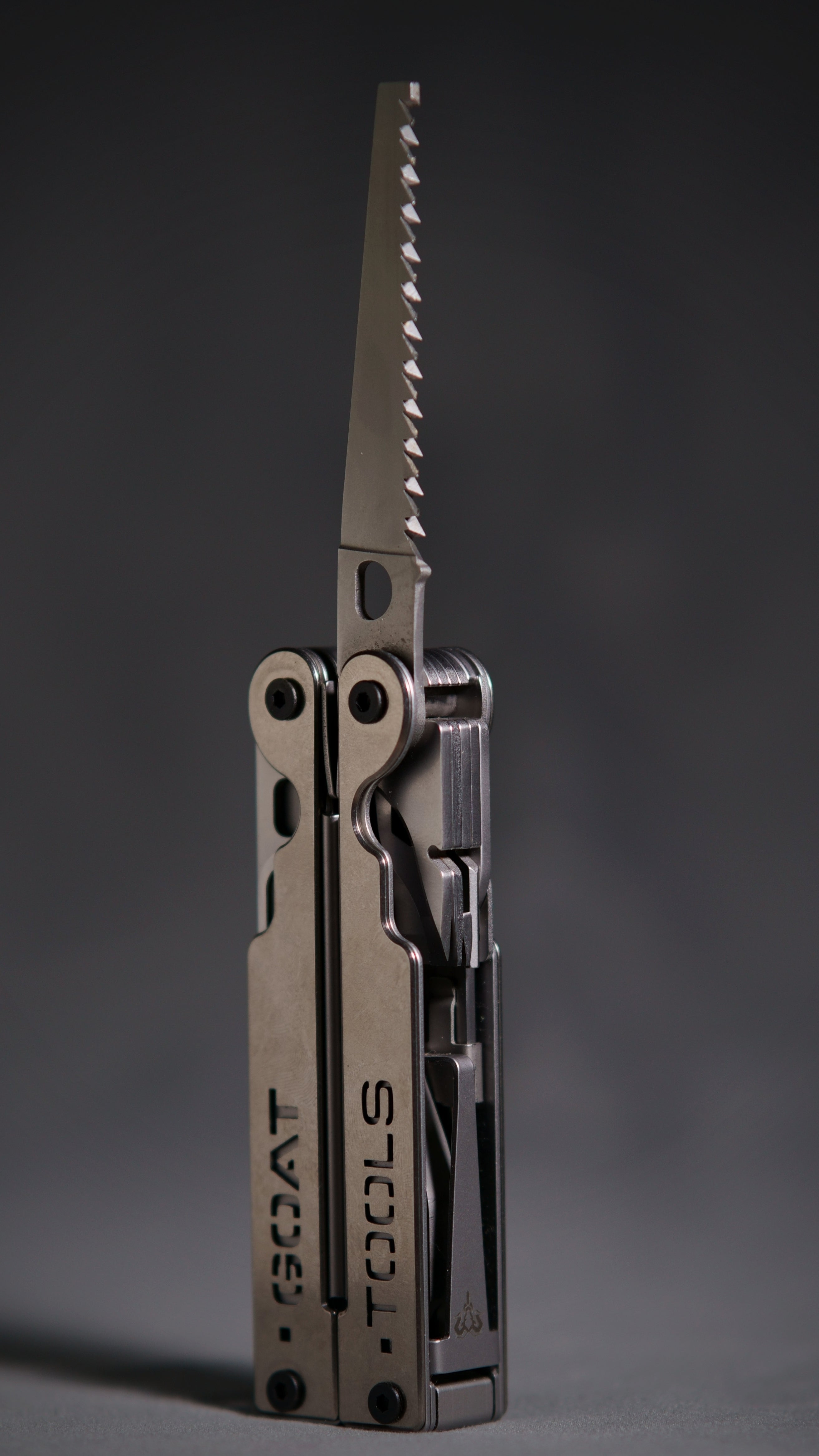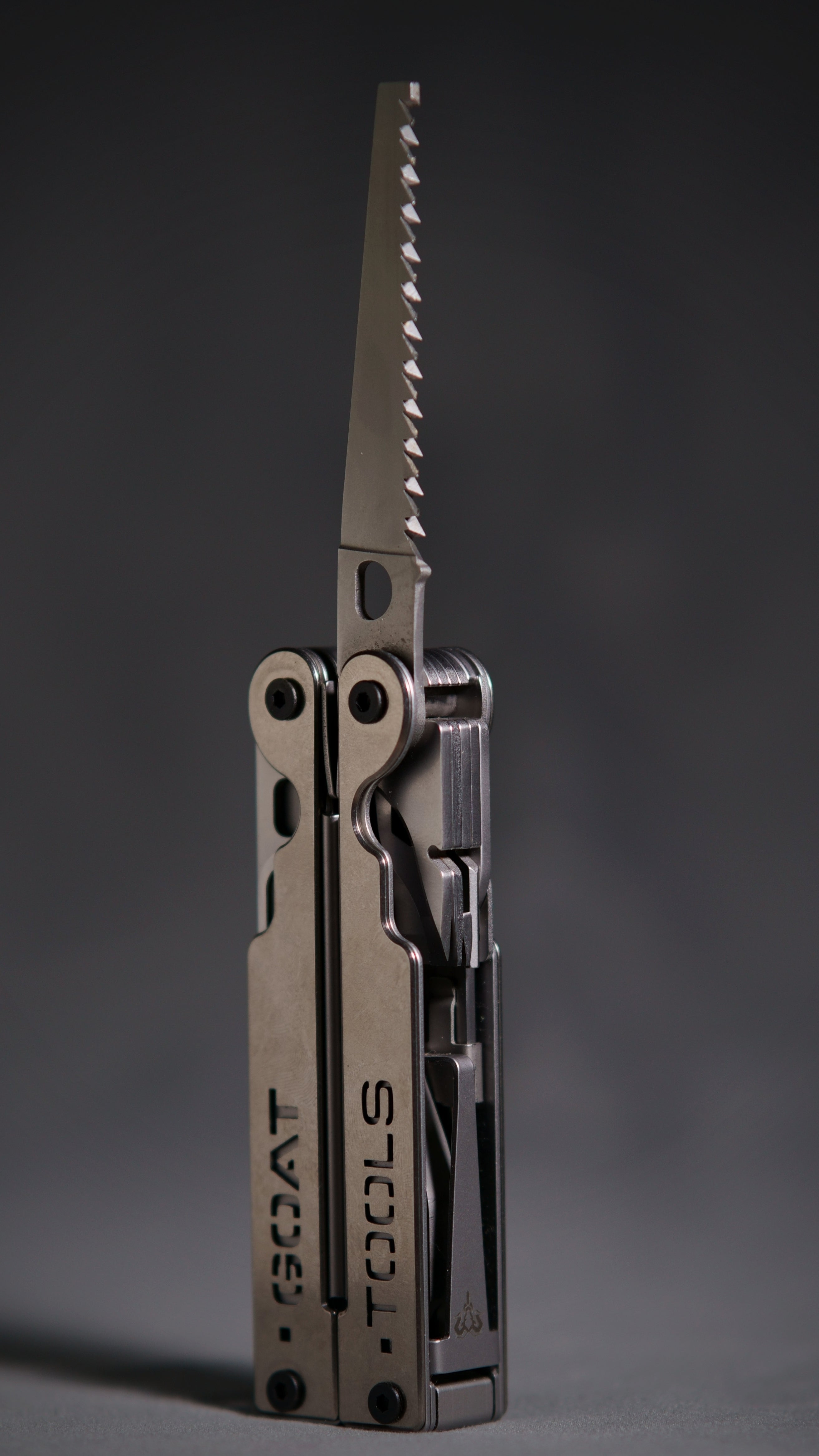 The GOAT Saw: The Perfect Tool for Cutting Wood and Composites
The GOAT Saw is the perfect tool for cutting through a multitude of materials. Especially handy while practicing bushcraft skills while camping.
Features:
Alternating bevels:

 

The blade is designed to tear through tough materials
Compact and lightweight:

 

The saw is very compact and lightweight, making it easy to carry with you. This makes it a great tool for taking your projects on the go.