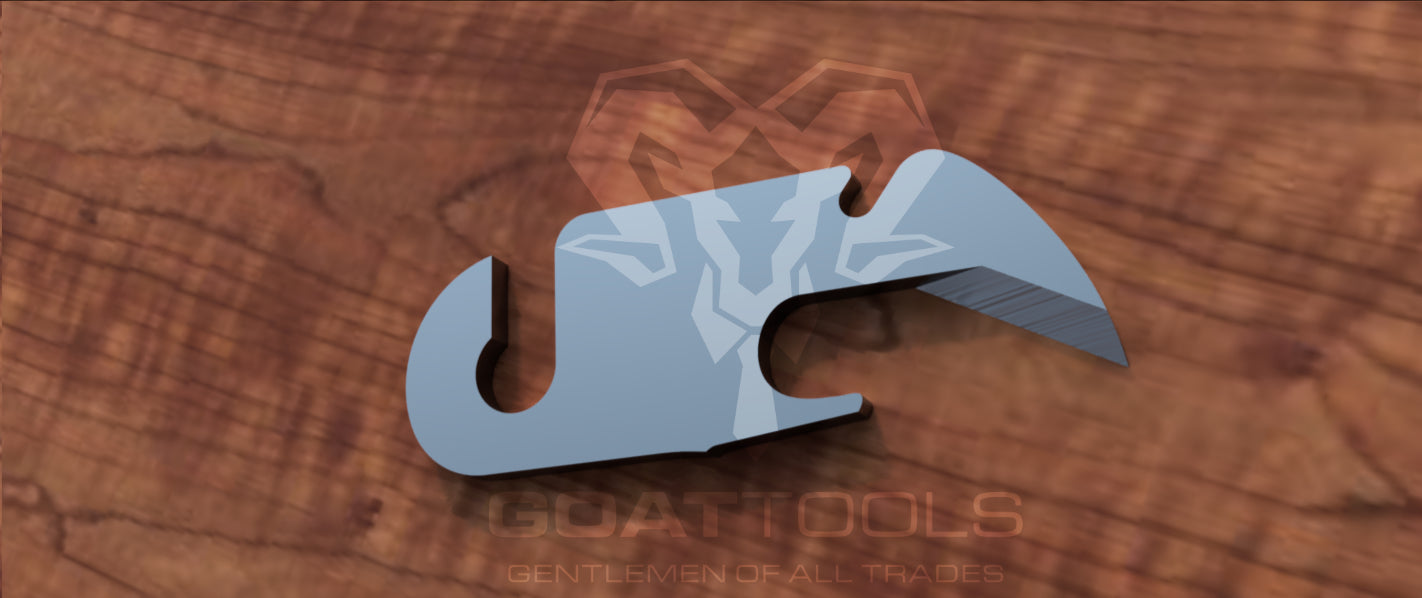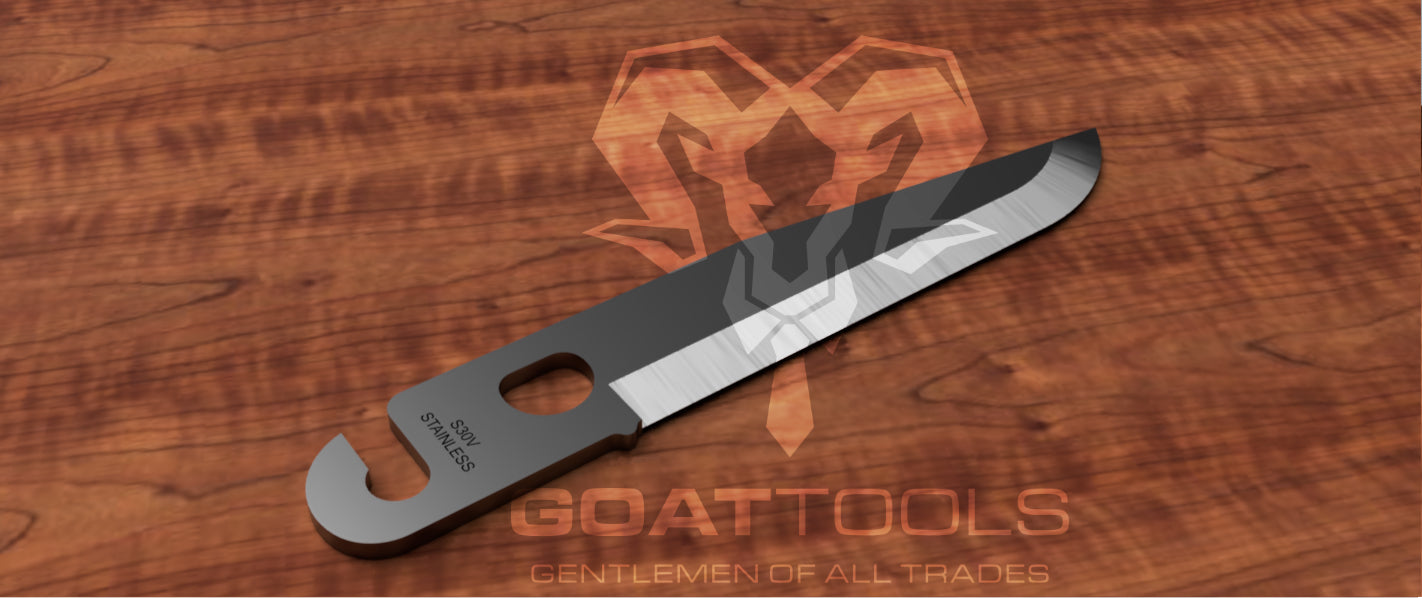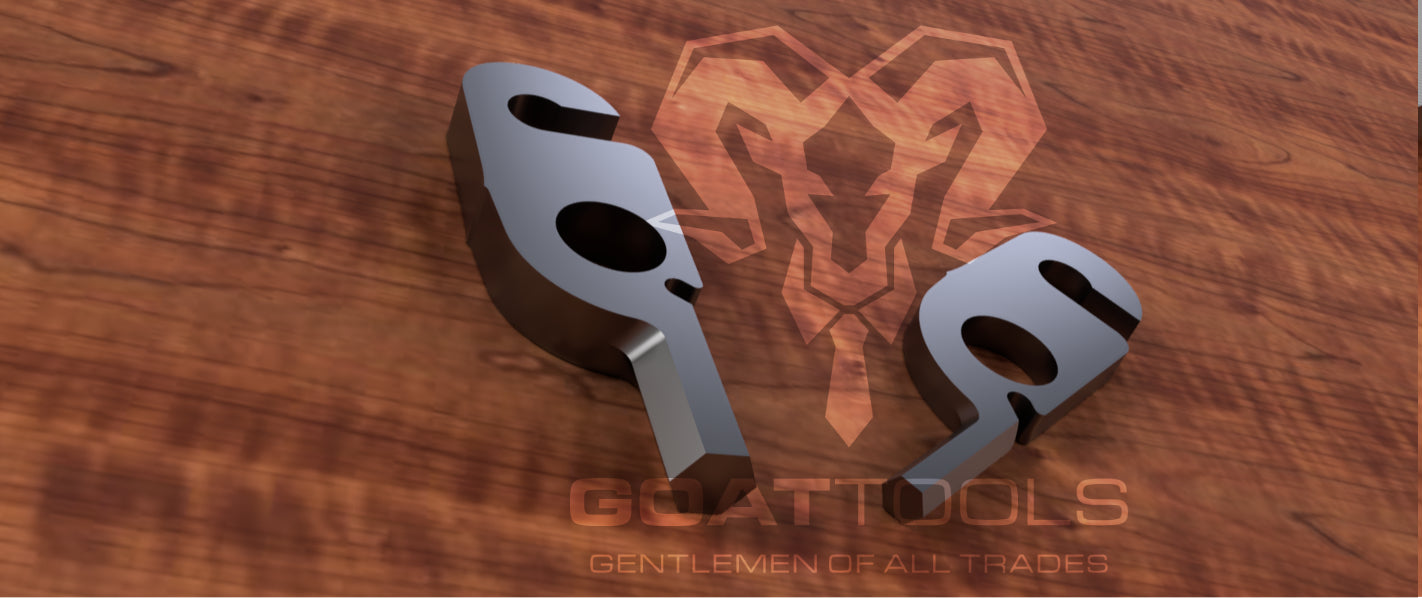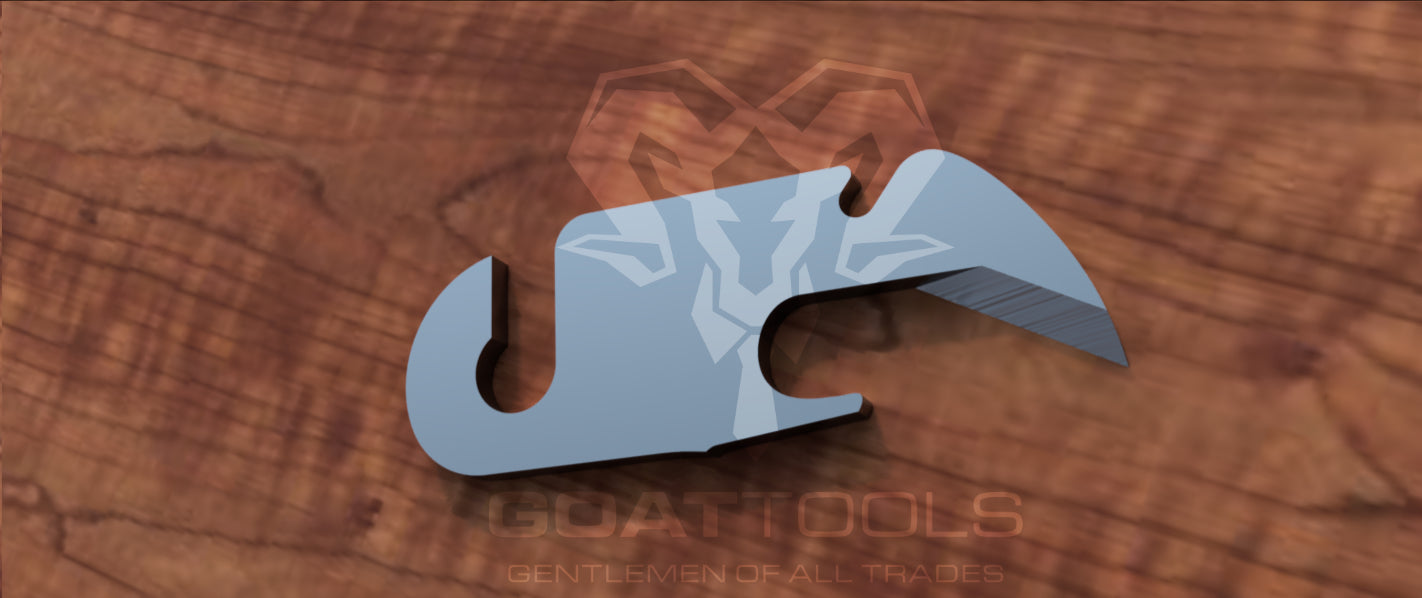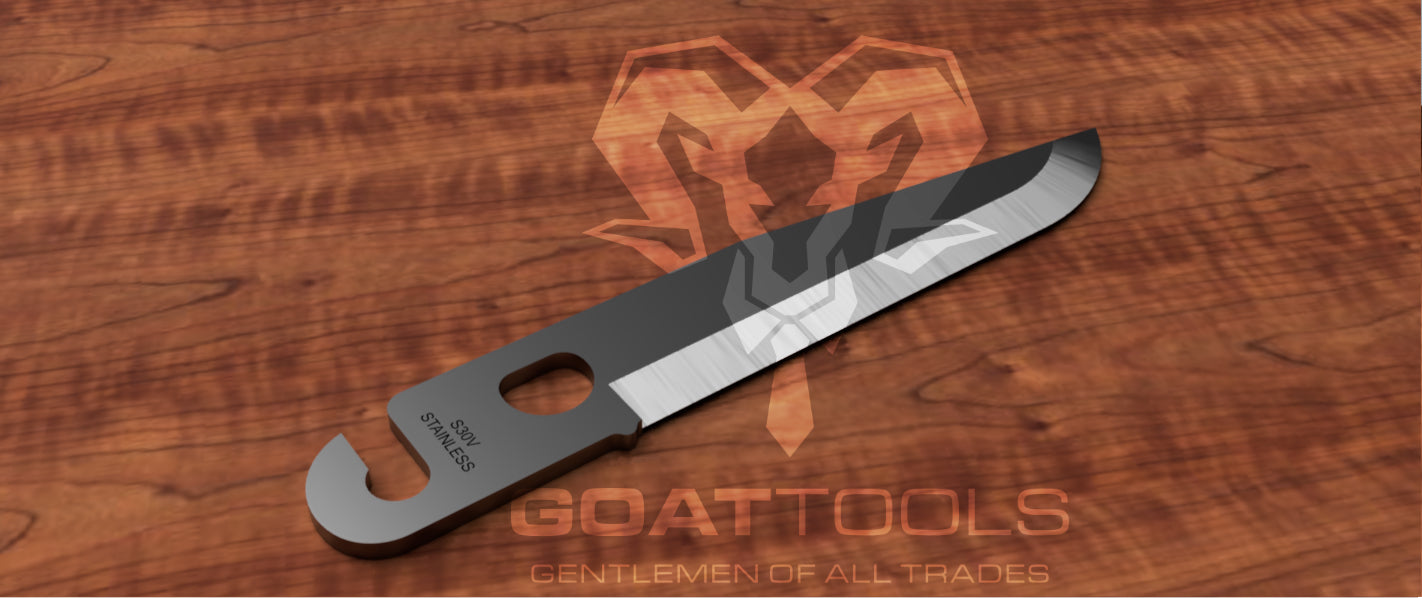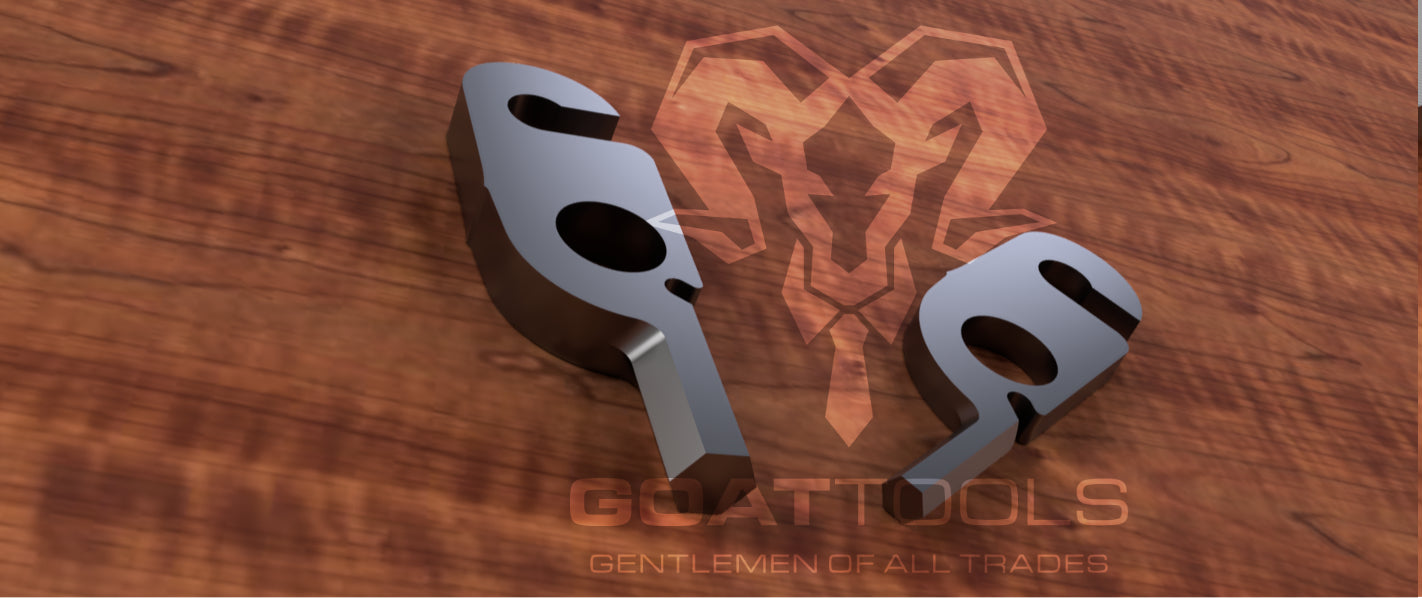 GOAT Multi-tool + add-on tools
**BACK ORDERED UNTIL OCTOBER**

Get GOAT Tools modular multi-tool core + 9 modules (Launch configuration). Includes Combination pliers with wire cutters, main blade, saw, scissors, hobby blade holder, full-size bit-driver, awl, small flathead, 10mm wrench + medium flathead, 2mm allen/hex wrench, and a nylon MOLLE sheath. Plus all the listed add-ons!
Included Items
S35VN Blade
Bronze Scraper
Metal File
Safety Cutter
Replacement Wire Cutters
3mm + 5mm Allen / hex wrench
Brass Scales
Titanium Scales
Serrated Blade
GOAT Multi-tool
Bottle/Can Opener